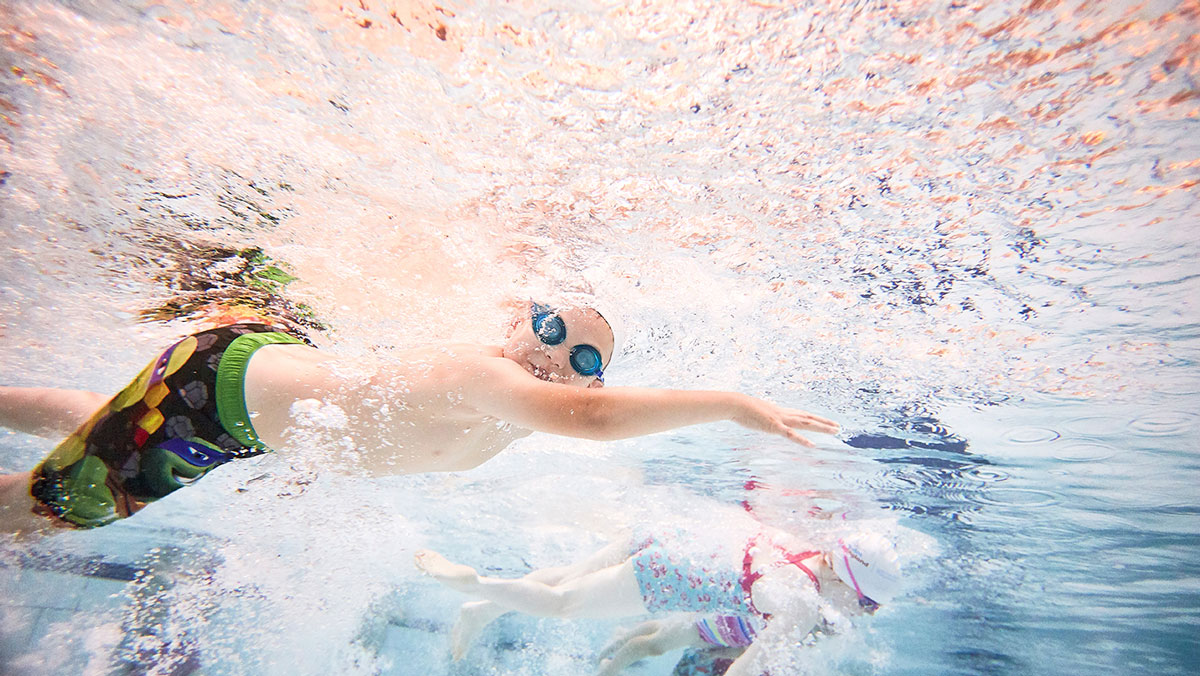 SEQ Level 2 Teaching Swimming Qualification
May 21, 2018
The SEQ Level 2 Teaching Swimming Qualification builds on your level 1 qualification and will give you the knowledge, skills and abilities needed to become a swimming teacher.
It also includes participation in a minimum of six 30-minute, real-life swimming lessons to gain hands on practical experience.

You will learn about:
The responsibilities and role of a swimming teacher
How the scientific principles of swimming impact on learners development
How to develop core aquatic skills and the four strokes
How to identify and correct common swimming faults
How to assess ability and use a variety of teaching techniques and equipment to suit different needs
How to plan and deliver inclusive lessons for different levels of ability. Includes adaptations for learners with special educational needs and disabilities.
Key teaching and management skills including class management and assessment, safety and safeguarding, time management and organisational skills, behaviour management, communication skills, teaching methods and motivational techniques
National curriculum swimming lessons and how they differ from learn to swim lessons
How to plan for your professional development
By the end of this course, you will be able to independently plan, prepare, deliver and evaluate a series of swimming lessons.
"…the Swim England qualification gives you loads of experience, so that when you go out and start teaching, you feel really confident."
– Chris, Level 2 swimming teacher.
"…I like the way SEND [special educational needs and disabilities] is a focus on each plan. This makes learners consider adaptations for all lessons."
– Nicola, Swim England tutor
Qualification Time
63 hours (of which 55 are face to face guided learning)
Entry Requirements
be 16 years of age or older on the first day of the course
Applicants must also hold one of the following qualifications:
SEQ Level 1 Swimming Assistant (Teaching)
Swim England Level 1 Award in Teaching Aquatics
An equivalent ASA qualification certificated after 1994
Assessment
The majority of assessment criteria in this qualification is practical-based.
All the assessment criteria must be achieved
All evidence produced by the learner must be their own
This qualification is not graded. You will either pass or be referred.
Next Steps
Once qualified, you can enhance your skills with a CPD.
You could also become a swimming teacher and learn the skills to teach children 5 years and younger, find out more here.