Three Whistles
July 5, 2021
Three Whistles are an approved training centre of Swim England Qualifications courses, operating in the North West region of England.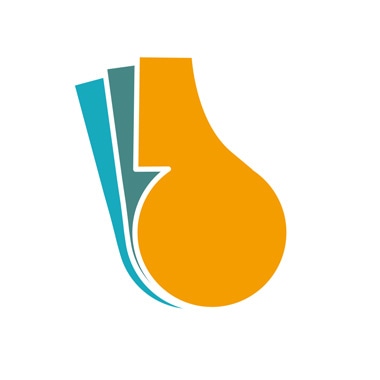 Three Whistles
At Three Whistles we offer a range of courses to help you gain the knowledge and qualifications you need.
All our courses are interactive and engaging throughout, including as much practical element as possible.
Upcoming Training Courses
20 October 2023
23 October 2023
30 October 2023
6 December 2023